Shipping Costs
Date Posted:1 November 2019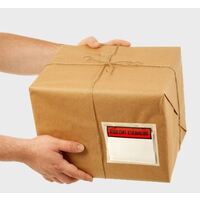 Unfortunately we have had to remove the flat rate shipping we have always offered. In order to offer flat rate shipping, we've had to subsidise the cost of almost every order. Due to constant price increases by Australia Post, we can no longer afford to keep doing this.
Shipping prices will now be calculated by the weight of the order and the delivery postcode. The amount calculated is the actual cost, we do not make money off shipping. This may mean an increase for some customers however we are attempting to negotiate new rates so we can minimise the cost and impact of this change as much as possible.
We here at Wax&Wicks would like to thank you for your continued business. If you have any questions about the above changes please contact us.
---
Leave a comment