Loyalty Reward Points



As a way of saying thank you to our loyal customers, we have created a reward point based loyalty program.
Earn 5 Points for every $1 spent on our products. You can then use these points towards discounts on future purchases.
Note: You need to be logged into your account to earn points.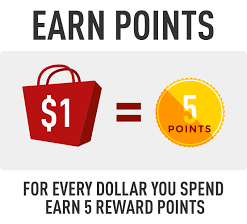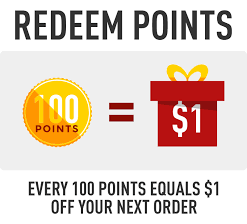 How do I join the Loyalty Program?
Simply create a customer account and you will automatically become part of our program. If you already have an account you are already included.
How do I earn reward points?
Simply purchase items as normal - you will earn 5 points for every $1 you spend.
How do I use my reward points?
Once you have earned at least $5 worth of points you will receive an email with a voucher and instructions on how to redeem.
How long do I have to use my reward points?
You have 12 months to use your points before they expire.
Important Notes:
Points are earned on all products purchased through our website.
Points are not earned on shipping costs.
To earn points, you must be logged into your account.
Points are used as a discount in the form of account credit for future purchases.
Points are not redeemable for cash.